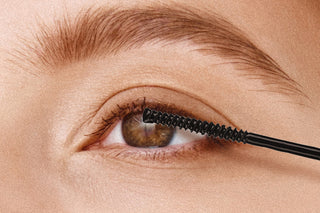 GLUE
Brush a light coat of BOND through your natural lash.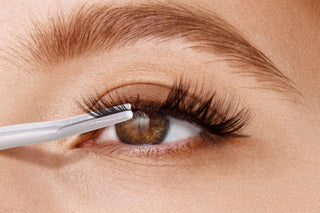 LASH
Wear CLUSTER LASH gently in any way you like.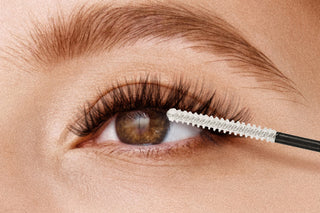 SEAL
Brush a thin layer of LOCK to lock the lashes in place.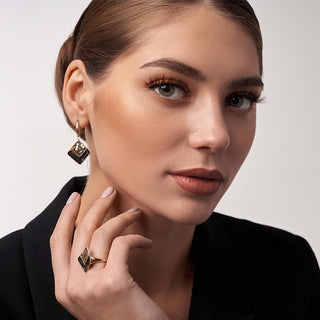 VIP
Spend 1 dollar to earn 1 point, and use 10 points to deduct 1 dollar.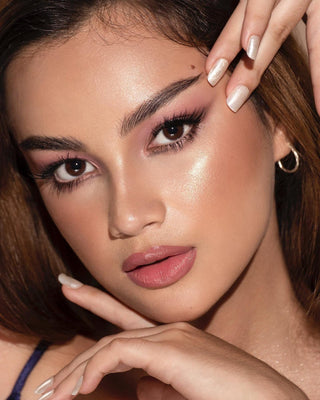 AMBASSADOR
Earn commissions through referrals. Come and enjoy the benefits with good friends and deliver the good mood.